Sailing boat tour Tropea – a day on the Coast fo the Gods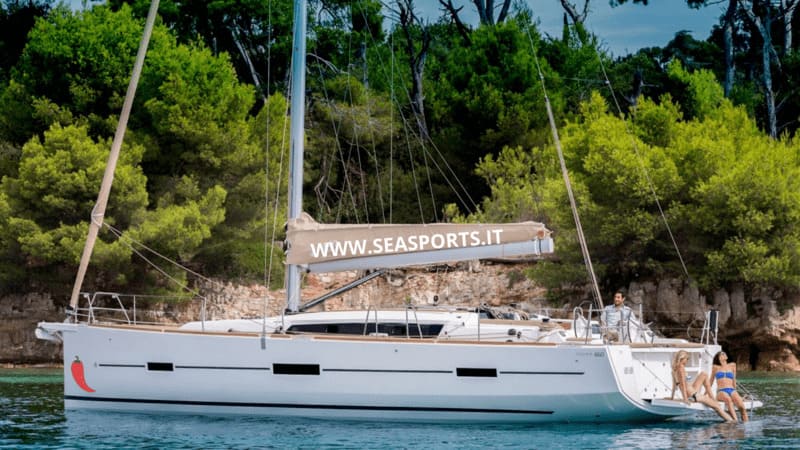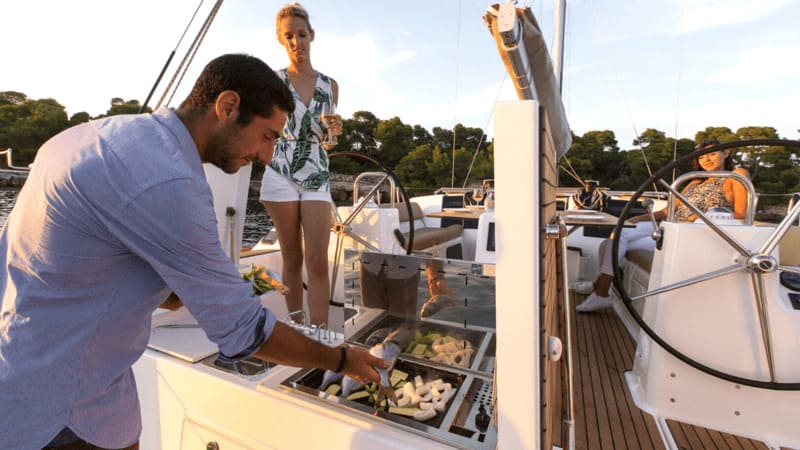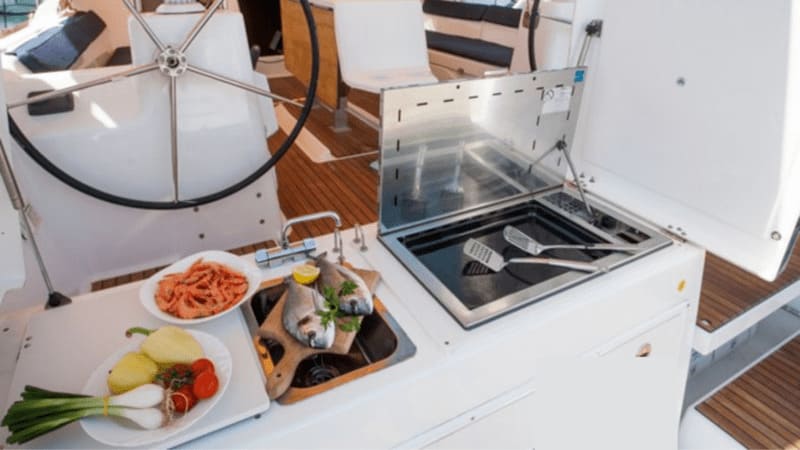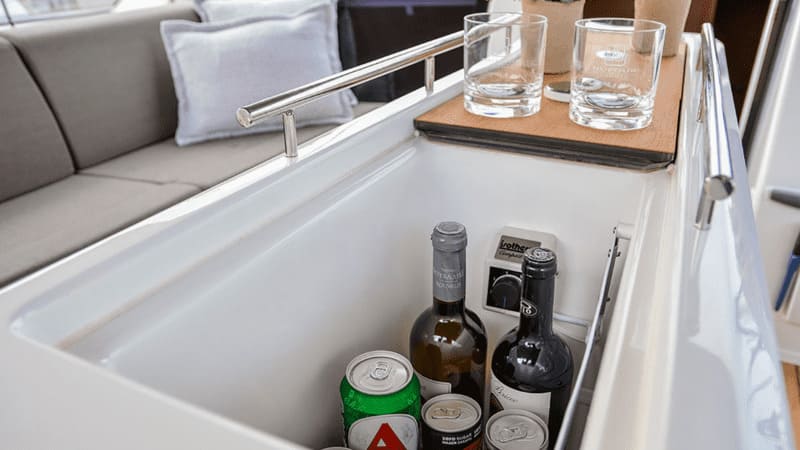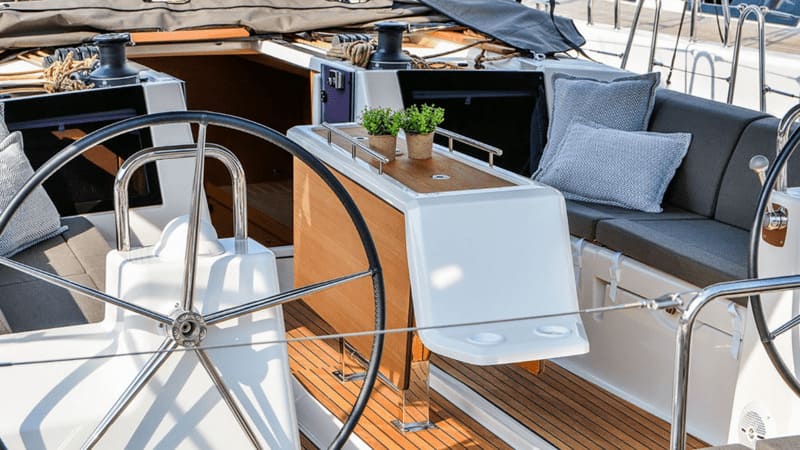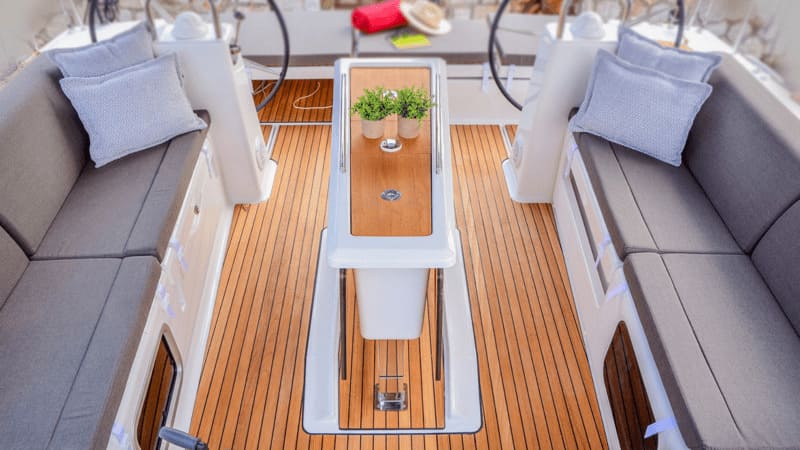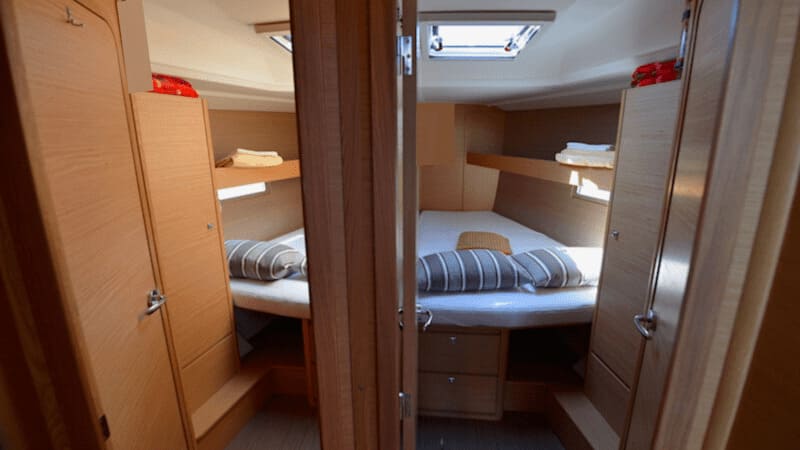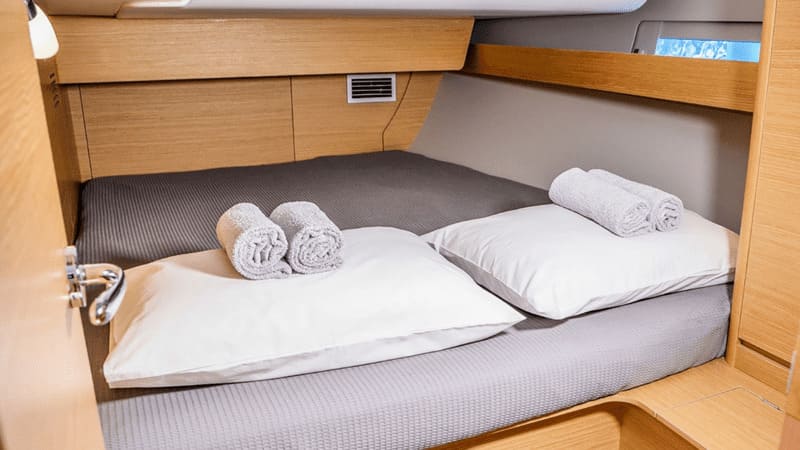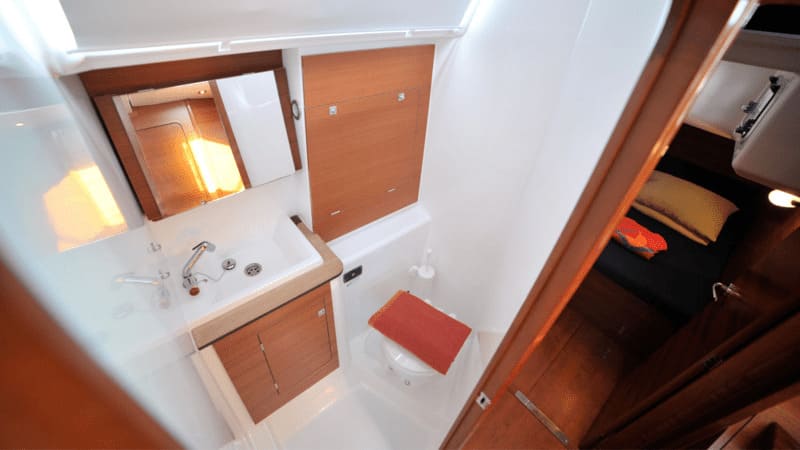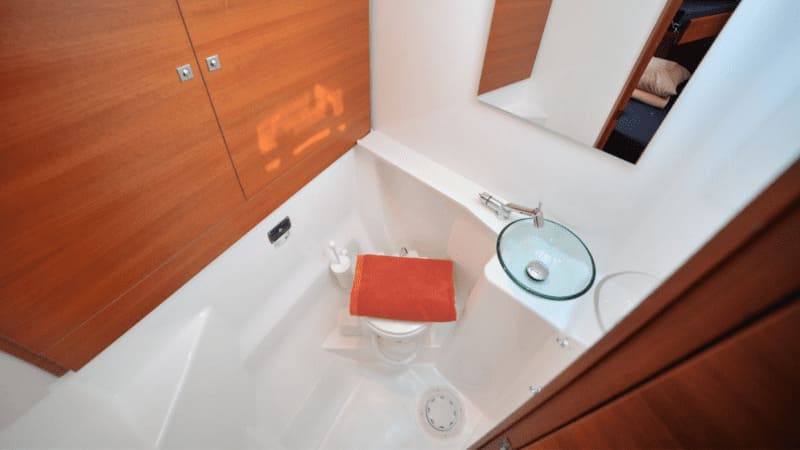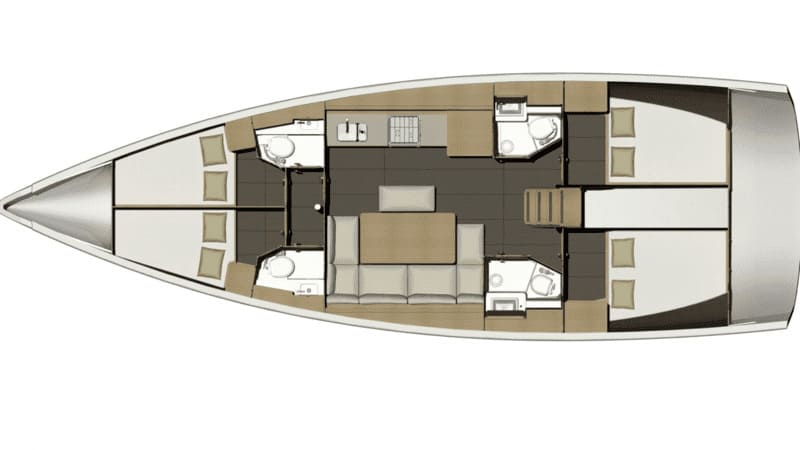 Dufour 460GL Barca a Vela 01
Dufour 460GL Barca a Vela 02
Dufour 460GL Barca a Vela 03
Dufour 460GL Barca a Vela 04
Dufour 460GL Barca a Vela 05
Dufour 460GL Barca a Vela 06
Dufour 460GL Barca a Vela 07
Dufour 460GL Barca a Vela 08
Dufour 460GL Barca a Vela 09
Dufour 460GL Barca a Vela 10
Dufour 460GL Barca a Vela 11
Private Sailing Boat Tour in Tropea
A day to discover the Coast of the Gods
For lovers of the sea, snorkeling, unspoiled landscapes and relax on the boat
– Duration 8 hours
– Lunch included
– Aperitif on board
– Snorkeling
– Use SUP and SeaBob
Description
Take a sailing tour from Tropea and spend a day aboard MiRò a beautiful 14.5-meter sailboat equipped with all comforts: large sunbathing sofas, stern beach, BBQ, shaded area, 4 cabins double rooms with bathroom, equipped kitchen, oven, microwave, hot water outside, dining table, etc.
Set sail to discover the wonders of the Coast of the Gods, stop in the most beautiful and evocative bays with crystal clear water for swimming and snorkeling, use the SUP and SEABOBs that are at your disposal on board, explore the small coves of golden sand, the mysterious caves, the canyon, the lagoon of the pirate waterfall, the suggestive Praja di Fuoco of Capo Vaticano.
Spend a day under the banner of the beautiful sea, sun, relaxation, lots of fun and if Aeolus is favorable, experience the emotion of sailing under full sail.
With Sea Sports Tropea in Barca, you have chosen the freedom to decide your ideal route, we create a unique itinerary for you and offer you a private and personalized experience that can satisfy your passions and your desires; we believe that the best experience during a holiday is to immerse yourself in local culture and customs; for this reason your skipper, expert guide, will take you to places that you could never reach alone to experience a wonderful and unforgettable day on a sailing boat on the Coast of the Gods "with a local like a local".
Whether you are a couple, a family or a group of friends; we always have the right solution, because we believe in the importance of each customer's passions and desires
What is included:
• Lunch on board 2 options: Fish or Local Cuisine
• Aperitif on board: excellent typical wine, non-alcoholic drink, salty and
typical biscuits
• Bottled water and soft drinks
• Use: SUP, SEABOB, snorkeling equipment
• Skipper expert local guide; speaks Italian and English
• Life jackets for adults and children
• On board if you need it: seasickness tablet, beach towel, etc ..
Lunch Menu Details:
• Fish menu option: grilled fish, typical salad, fruit, wine, water, coffee
• Calabrian cuisine menu option: mixed rotisserie, parmesan, cold cuts, cheeses, salads, fruit, wine, water, coffee.
N.B. When booking, please specify your menu choice
If you want to organize a birthday or hen party, make a special surprise, have a romantic experience, you are a larger group, contact us to receive a personalized quote.
Our Tips:
• Day on a sailing boat from Tropea and Capo Vaticano
• Sailing tour with lunch on board
• The Coast of the Gods on a sailboat
• Sunset Aperitif on a sailing boat from Tropea
• Party on board on a sailing boat from Tropea
• Bachelorette party on a sailing boat from Tropea
• Weekend on a sailing boat from Tropea
• Sailboat rental from Tropea and Capo Vaticano
• Sailing boat with skipper from Tropea
• Exclusive sailing tour
• Sailboat cruise to the Aeolian Islands from Tropea
• From Tropea to Stromboli by sailboat
• Sciara of fire on a sailing boat
• Team Building on a sailing boat in Tropea
• Sleeping on a sailing boat in Tropea
• Romantic dinner on a sailing boat