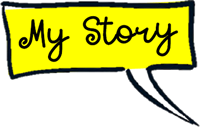 An unforgettable adventure is about to begin …
About 20 years ago in a particular moment of my life, driven by the desire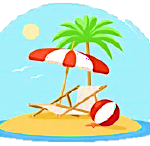 to change my life, I decide to follow the dream and go and live by the sea.
There was a place or rather a sea that warmed my

and always made me feel at home: Tropea and the wonderful Coast of the Gods; where as a child I spent my happy summer holidays.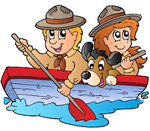 Like two explorers, my father and I, spent our days navigating the
coast far and wide, thrilling each discovery; my passion for boats,
the sea, nature was born and I learned that with tenacity and
spirit of adventure everything becomes possible; and so here I
am! I do this job that I love with all of myself.

Of course, the road has not always been downhill; this territory sometimes contrasts you But in moments of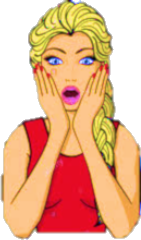 despair I breathe the scents of the coast, I lose myself in the colors of the sea and I see in the eyes of those who get off my boats, the same joy and wonder that was in my, as a child; the enthusiasm rekindles and my adventure begins again.
My boat tours are designed to make you live an unforgettable travel experience and make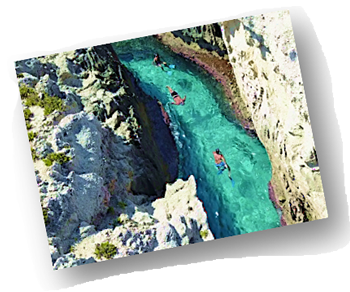 you feel the same emotions I feel, every time I set sail for a new adventure.
With the passion and experience of a true local guide
I take you to discover secret places of poignant beauty,
which you could never reach.

If you are alone, a couple, a family,
with friends or a small group;
I have the right tips for you.
I M A G I N E….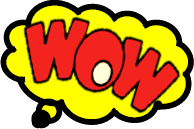 Swim in small coves with crystal clear water, snorkeling

in the company of hundreds of,

fish, mysterious caves, remains of an ancient port, waterfalls, swim in the tanks of an ancient fish farm, fun, sun,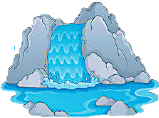 relax, a romantic dinner or sunset aperitif…. just some of the emotions that await you, take off your moorings; unforgettable emotions that you will want to relive several times in an incredible journey between sea and land.
There is one thing that the sea has taught me in many years of sailing, respect and love for the marine environment; that's. why my commitment is for responsible nautical tourism. On board we have fun and learn about the ecosystem. These wonders are an invaluable asset that must be protected, even the smallest gesture has great value.
We are sea lover and on our boats we are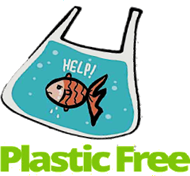 If you want to be part of this adventure, get on board!
Tropea and the Coast of the Gods welcome you.
Let's drop the moorings to live a dream!