Rental Sailing boat from Tropea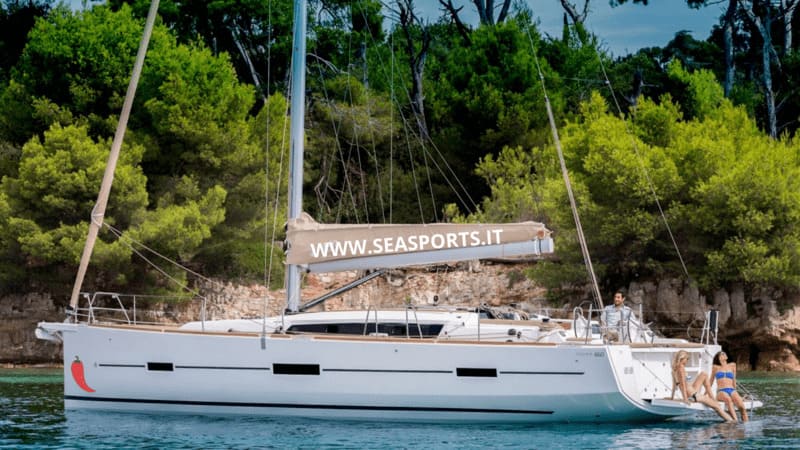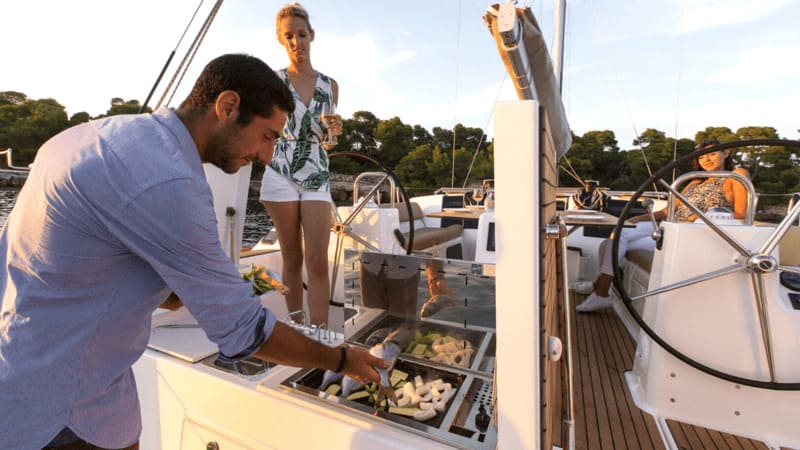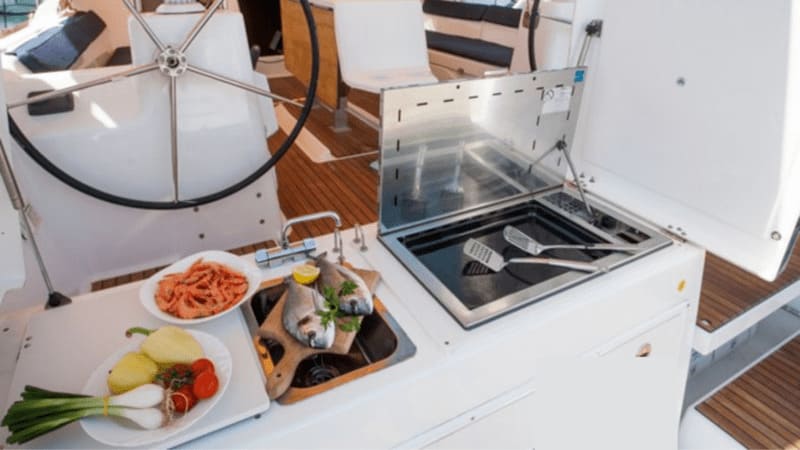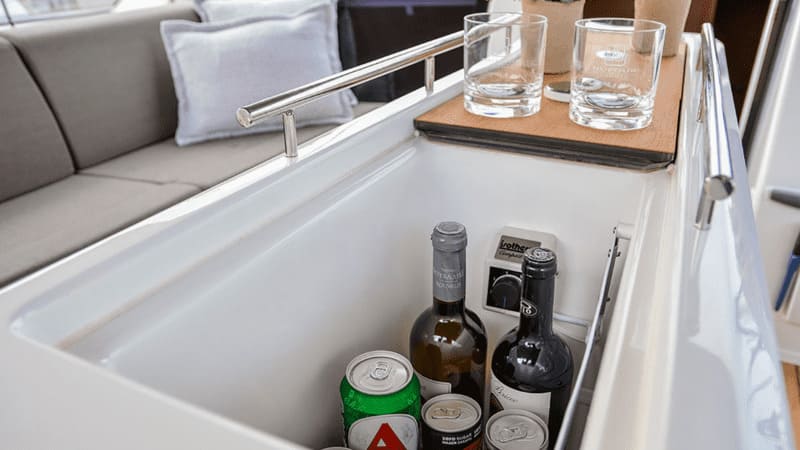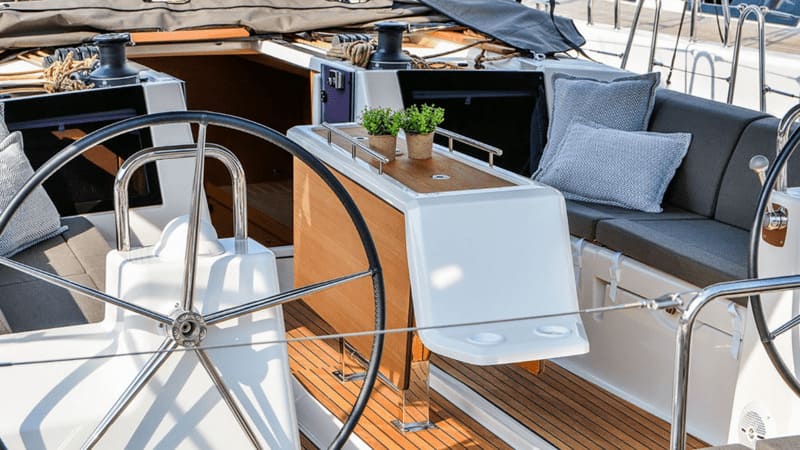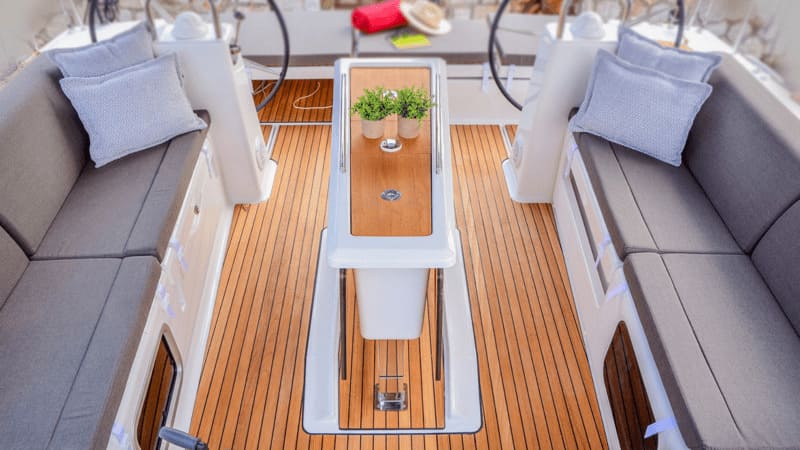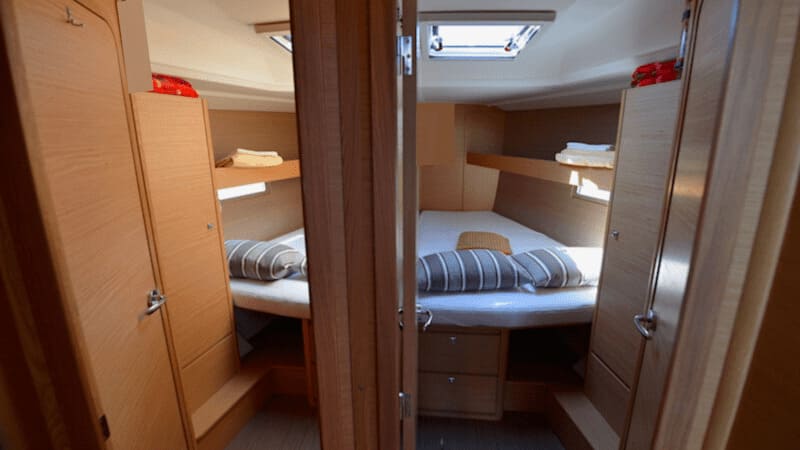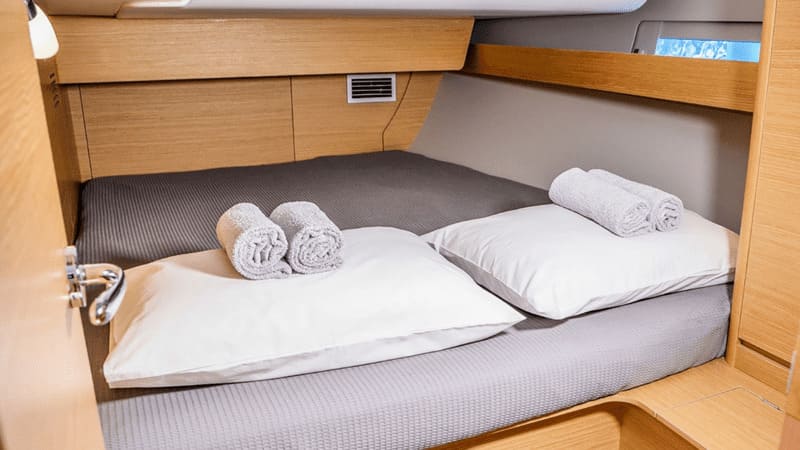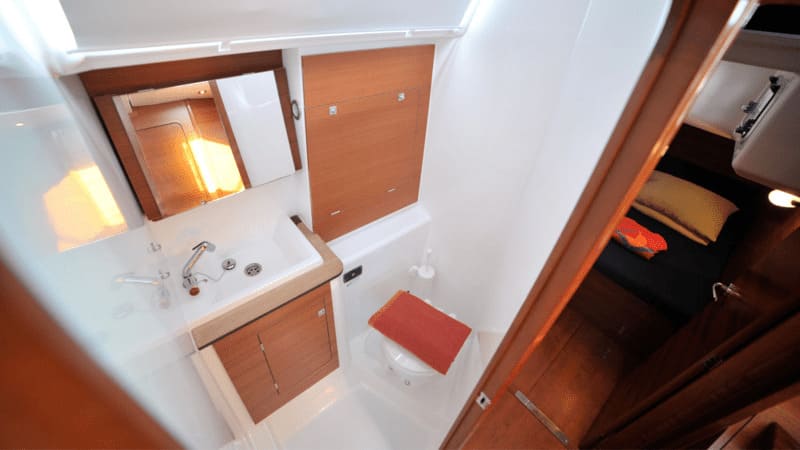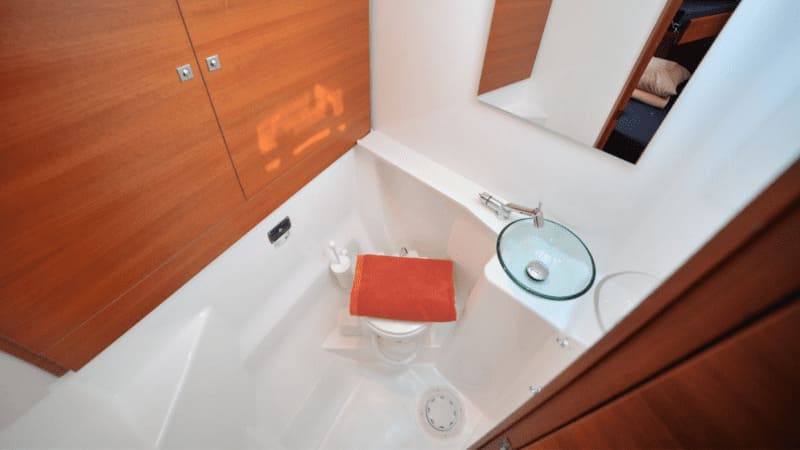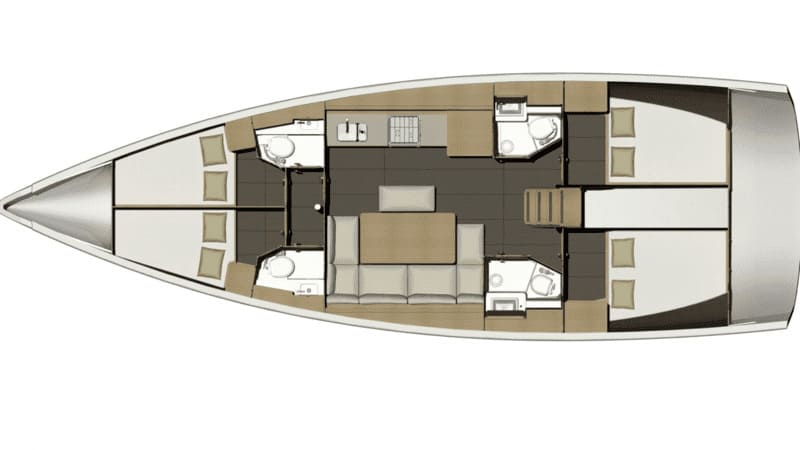 Dufour 460GL Barca a Vela 01
Dufour 460GL Barca a Vela 02
Dufour 460GL Barca a Vela 03
Dufour 460GL Barca a Vela 04
Dufour 460GL Barca a Vela 05
Dufour 460GL Barca a Vela 06
Dufour 460GL Barca a Vela 07
Dufour 460GL Barca a Vela 08
Dufour 460GL Barca a Vela 09
Dufour 460GL Barca a Vela 10
Dufour 460GL Barca a Vela 11
Start Rental Sailing boat from Tropea to discover the famous and amazing Coast of the Gods on board of our new sailing boat of 14.50 mt. and live an unforgettable experience.
We think a sailing boat tour that thrills you and fall you in love with this coast and that transmits you all our passion for this job (that's why we love our work).
We are attentive to your needs, we redefine the details in order to offer a product that allows you to spend your daily boat tour just as you dreamed of.
Whether you are a couple, a family, or a group of friends; we always have the right solution, because we believe in the importance of the passions and wishes of each client.
Choosing Sea Sports Tropea in Barca, offer you the guaranty of a private experience and you have the freedom to decide your ideal route. Your skipper, expert local guide, bring you an exclusive, personalized sailing excursion, unforgettable.
Our Tips:
Day on a sailing boat from Tropea and Capo Vaticano
Excursion on a sailing boat with lunch on board
The coast of the gods by sailboat
Sunset Aperitif on a sailing boat from Tropea
Party on board on a sailing boat from Tropea
Bachelorette party on a sailing boat from Tropea
Weekend on a sailing boat from Tropea
Sailboat charter from Tropea and Capo Vaticanoù
Sailboat with skipper from Tropea
Exclusive sailing boat tour
Sailboat cruise to the Aeolian Islands from Tropea
From Tropea to Stromboli on a sailing boat
Sciara di fuoco on a sailing boat
Team Building on a sailboat in Tropea
Romantic dinner on a sailing boat
Sleep on a sailboat in Tropea
For all info and pricelist, please contact me at ☎️ +39 3282866652 or 📩 seasports@live.it