Marriage in the beach or in boat Tropea
Do you want make your most beautiful day magical and unforgettable?
So, why not consider marry you on a beautiful and enchanting beach of the Costa of Dei, or on board of one our luxury boats.
Imagine the fine golden beach under your feet, the sea of an incredible emerald, the infinite horizon and the breathtaking sunsets, the scent of the Mediterranean maquis mixes with the saltiness, a stunning backdrop, that will make your day unique and memorable.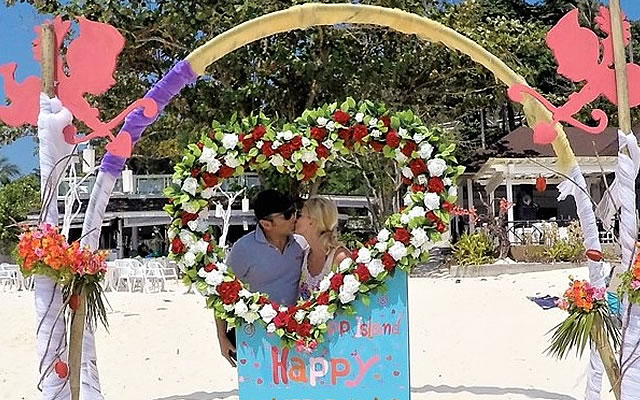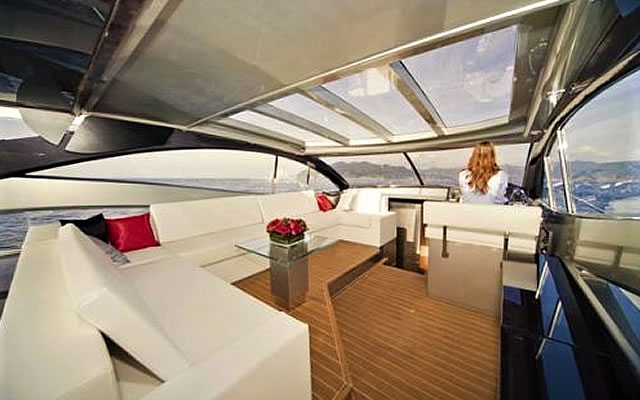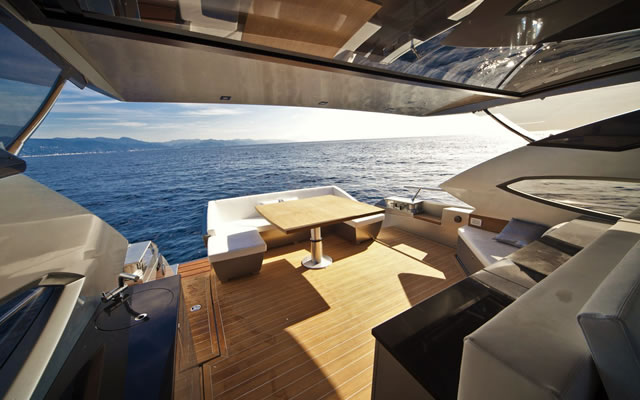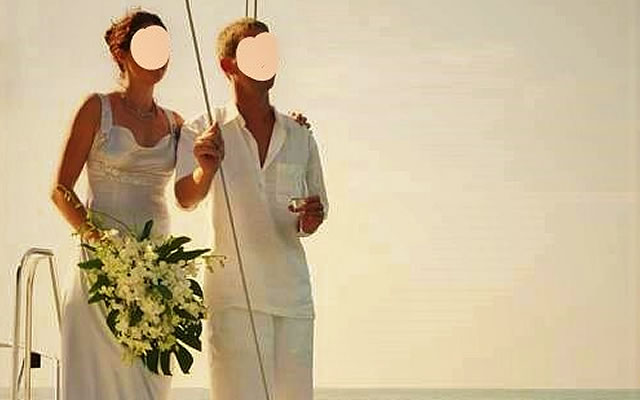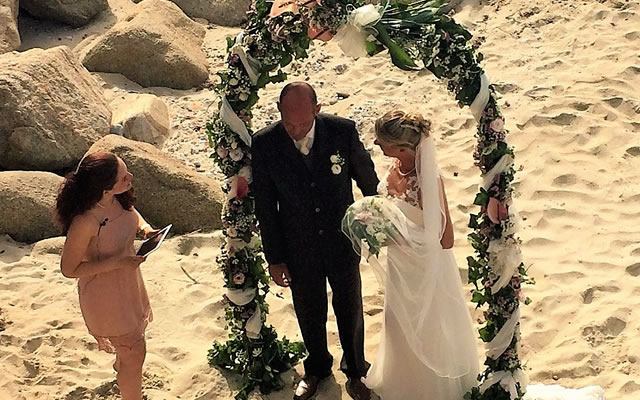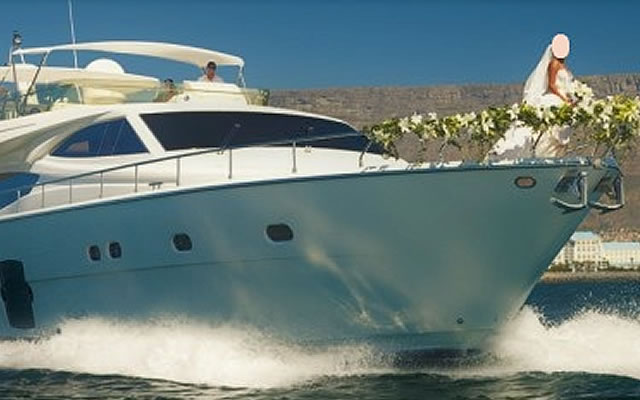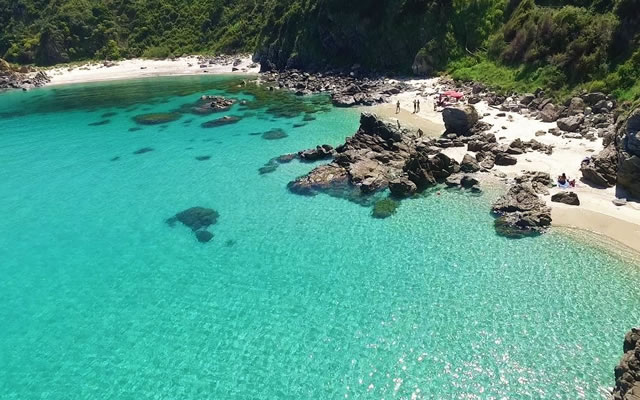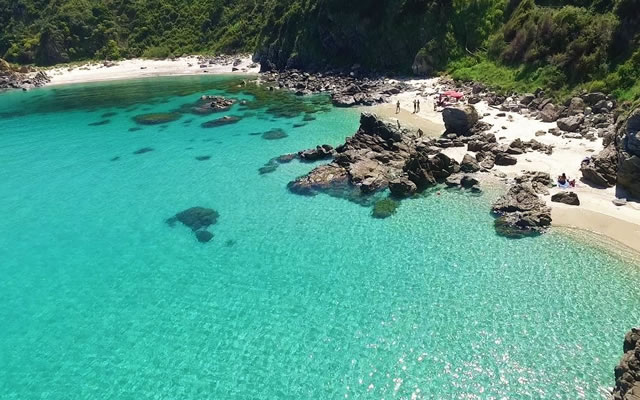 Sea Sports Matrimonio in spiaggia o in barca
Sea Sports Matrimonio in spiaggia o in barca 02
Sea Sports Matrimonio in spiaggia o in barca 03
Sea Sports Matrimonio in spiaggia o in barca 04
Sea Sports Matrimonio in spiaggia o in barca 05
Sea Sports Matrimonio in spiaggia o in barca 06
Sea Sports Matrimonio in spiaggia o in barca 07